Today i will guide you on
how to buy hosting from namecheap.
many people do search
how to buy hosting on namecheap

Don't worry because i will tutor you on how to do that, and my next post will be on
how to buy domain on namecheap.
Also read-How to earn $35 daily from namecheap affiliate program
As we all know, namecheap is one of the best and reliable webhosting company in the whole world, this company has been in existence for many years now.
So i have no fear in recommending them to anyone.
This is not a sponsored post, at least it will clear your doubt that am not promoting them because of $$.
Am promoting them because they worth it.
•HOW TO BUY DOMAIN IN UK
•HOW TO USE CYDIA(full guide)
•NAMECHEAP AFFILIATE REVIEW
how to earn massive income with bestchange affiliate progran
farmcrowdy review: how to make money with farming
oriflame review: how to sign up
how to make money online in nigeria
how to create payoneer account in nigeria So what are you waiting to purchase you webhosting from them? Are you still worried of not knowing the right webhosting company to chose for your blog or website?



Don't worry, go to namecheap, you wont regret.
Wikipedia
Headquarters:
Los Angeles, California, United States
Founder:
Richard Kirkendall
While you don't really need this information, it'd do a whole lot of good to know about this awesome webhosting company before promoting it with visitors to your blog or website.
How do I order a hosting package with Namecheap?
1. Go to the Namecheap homepage through the link below> click on the
Hosting
tab
Click here
2. Choose the service/package you require
3. Select the length of time you require this package for and location - US or UK or nigeria datacenter
4. Click on
Add to Cart
: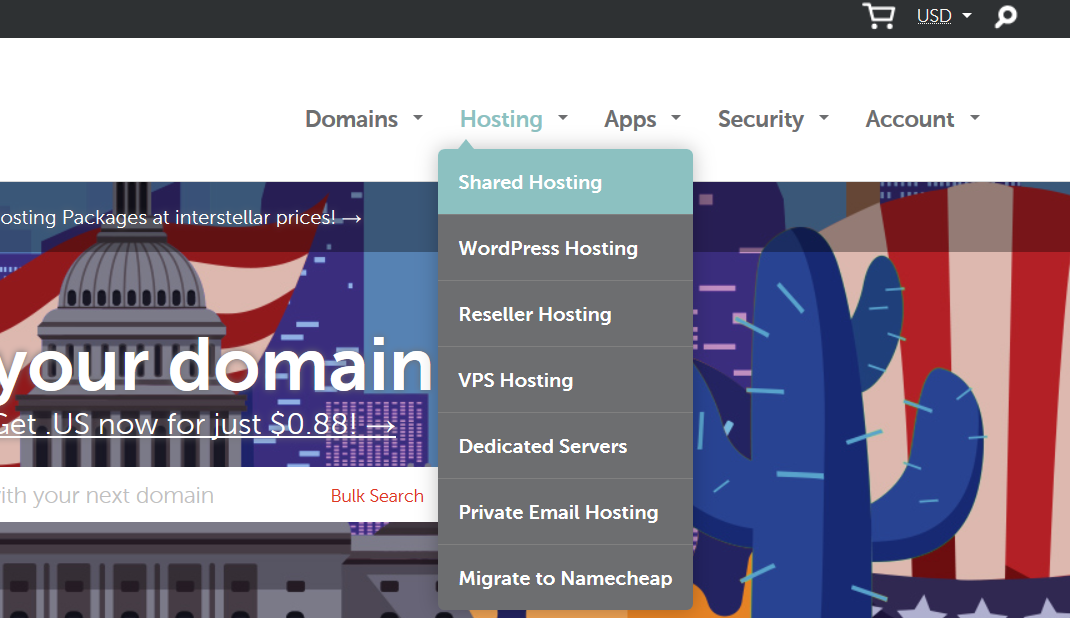 5. Then you will be prompted to choose a domain name for your new hosting package:

NOTE:
If you are purchasing a VPS or dedicated server after completing the step above, you can choose your server's configuration.
Also checkout-
How to sign up for namecheap affiliate program
•HOW TO BUY DOMAIN IN UK
•HOW TO USE CYDIA(full guide)
•NAMECHEAP AFFILIATE REVIEW
how to earn massive income with bestchange affiliate progran
farmcrowdy review: how to make money with farming
oriflame review: how to sign up
how to make money online in nigeria
how to create payoneer account in nigeria
6. On the next step, you can review your order details and apply a coupon if you have one. Click on Confirm Order to proceed to the checkout: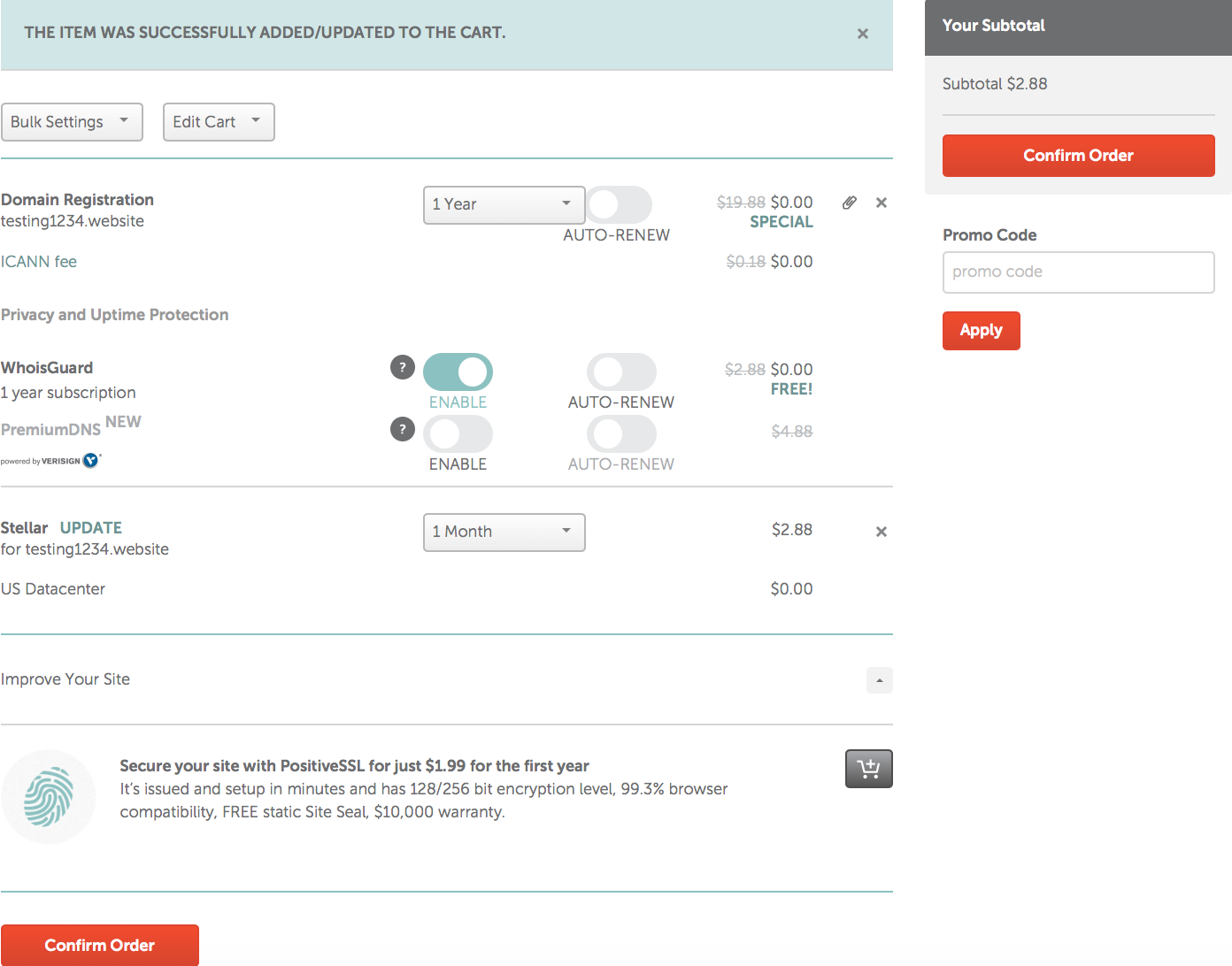 7. Once done, choose the payment method for your hosting package. You can choose one of three payment methods – Credit Card, Paypal or Account Funds:





8. On the next page, you will see the final order listing and will need to agree to there Terms and Agreements. When ready, click on Pay Now:





A shared hosting account is usually activated instantly, however, in some cases it might take up to an hour.

Once your account is activated, you will receive your Hosting Welcome Email – it will have all your account's login details, settings, and instructions.


NOTE 1: Before purchasing a new hosting package, make sure that you do not already have a hosting package for the same domain name – this will help you avoid any future confusion.

NOTE 2: If you want to upgrade your current package, submit a ticket to there Billing team.

Follow the link and order your hosting immediately.

I hope you learnt how to buy hosting from namecheap? Now drop your comment
Click here and get started
That's it... Regards